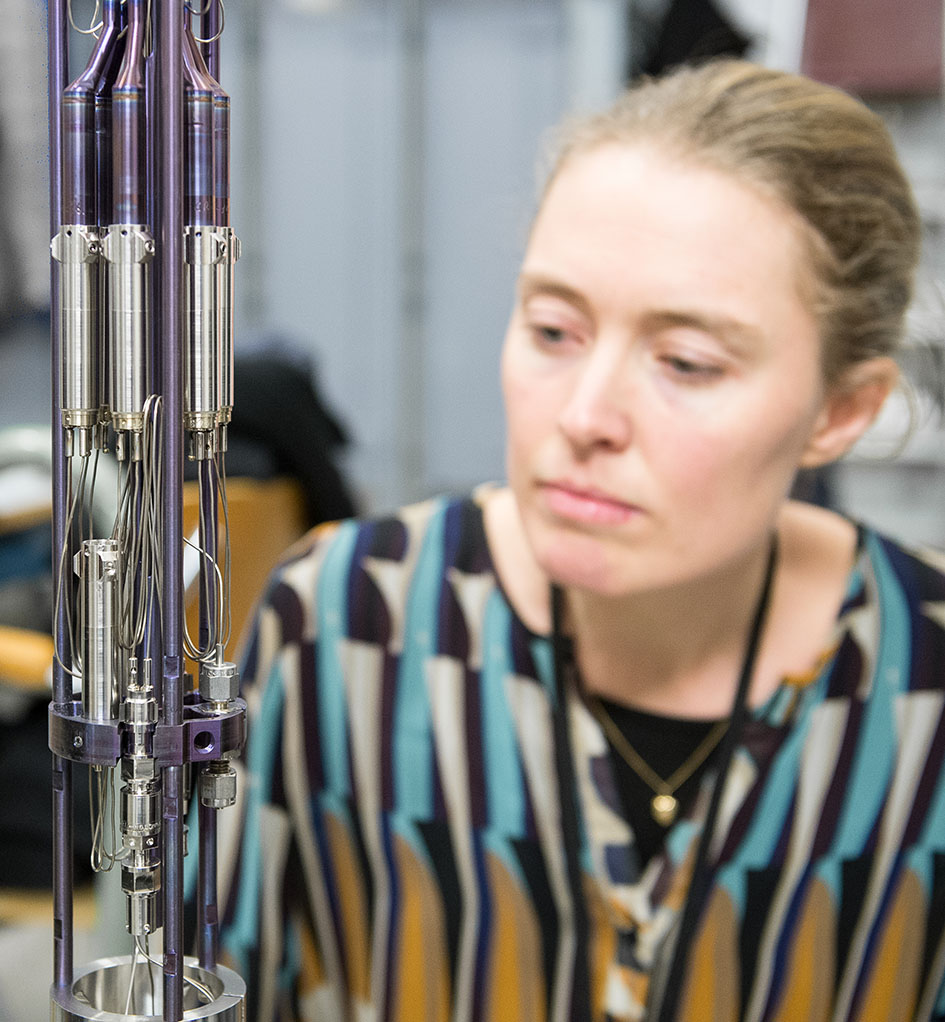 Thor Energy – thorium fuel development
and consultancy services
Thor Energy is a nuclear fuel- and waste-technology company that has developed unique technologies to enable a more sustainable form of nuclear energy. Thor Energy also provides expert consultancy services with leading academics and experts in the fields of nuclear materials, fuels, reactors and  waste technology and decommissioning.
 Thor Energy has patented and has ready for sale a number of its different fuels varieties as well as thorium fuel production recipes and reactor management SW.

Thor Energy was established in 2006 by Scatec Innovation AS (then known as Scatec AS) and its founder Dr. Alf Bjørseth. At the time, Thor Energy developed nuclear fuels based on thorium and initiated a six year irradiation project supported by a consortium of leading industrial and nuclear science institutes. The project was conducted in close cooperation with the Norwegian Institute for Energy Technology (IFE) in Halden, Norway. The objective was to fabricate and qualify thorium fuel variants for use in existing and future light water reactors. Specially designed rigs with a total of 18 fuel rods containing different varieties of thorium fuel was loaded into the reactor, the first one in April 2013. The irradiation campaign verified safe and efficient use of Thorium-based fuels in a conventional Light Water Reactor environment.
Dr. Julian Kelly
Senior Expert
Materials and Fuels
Dr. Kastriot Spahiu
Senior Expert
Radiochemistry & Waste

Dr. Saleem Drera
Senior Expert
Nuclear reactor technology