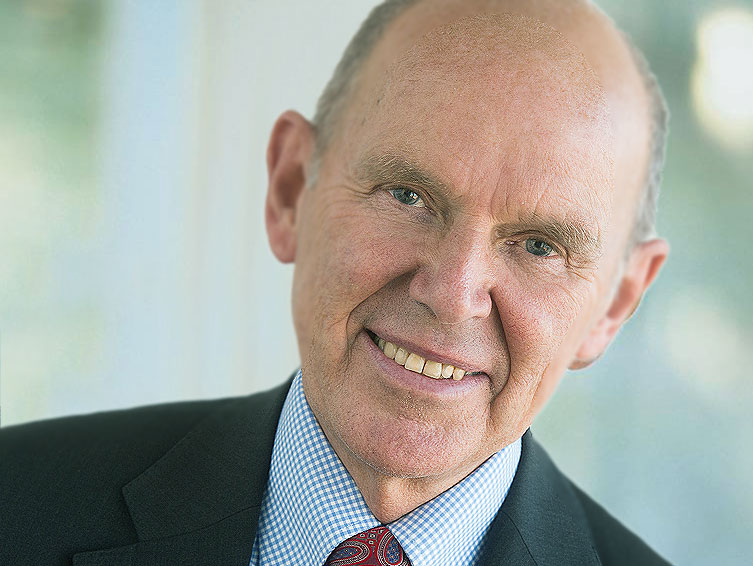 Thor Energy AS was established in 2006 by
Dr. Alf Bjørseth's company Scatec AS.
Co-founder was Board Member, Baard Bergfald's Emission Reduction Corp. (ERC) Thor Energy develops nuclear fuel technology based on thorium as an alternative to uranium. We evaluate the exploitation of thorium resources for nuclear power production in the international market.
Thor Energy is part of a consortium that supports a five year irradiation project. The project is conducted in close cooperation with the Norwegian Institute for Energy Technology (IFE) in Halden, Norway. The objective is to qualify thorium fuel for use in existing and future light water reactors. A specially designed rig with six fuel rods containing different varieties of thorium fuel was loaded into the reactor in April 2013, and the five year irradiation project is now running according to plan.